There's actually an honor out there Dame Helen Mirren hadn't yet received — but she's taking care of that now. The actress has been named the 2014 Hasty Pudding Woman of the Year, an annual recognition by Harvard's Hasty Pudding Theatricals, the nation's oldest theatrical organization. Established in 1951, the Woman of the Year Award has been given to many A-list entertainers, including Meryl Streep, Katharine Hepburn, Julia Roberts, Jodie Foster, Elizabeth Taylor, Anne Hathaway, Claire Danes, and, most recently, Marion Cotillard.
How very saucy of the Hasty Pudding organisation to offer me their award"" said Mirren in a release. "As someone who adores Pudding in all its manifestations… Suet, Christmas, Treacle, Bread and Butter, Yorkshire, Plum, Figgy, etc., etc., I am so looking forward to the famous Hasty Pudding. (Helen Mirren)
The Woman of the Year festivities — featuring a parade and a roast — will take place Jan. 30. The Man of the Year will be announced at a later date.
Read posts from the archive: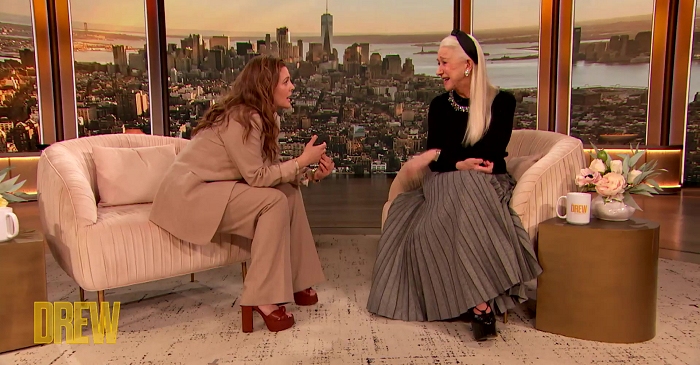 April 25th, 2023
January 14th, 2023
February 6th, 2023
www.helen-mirren.net